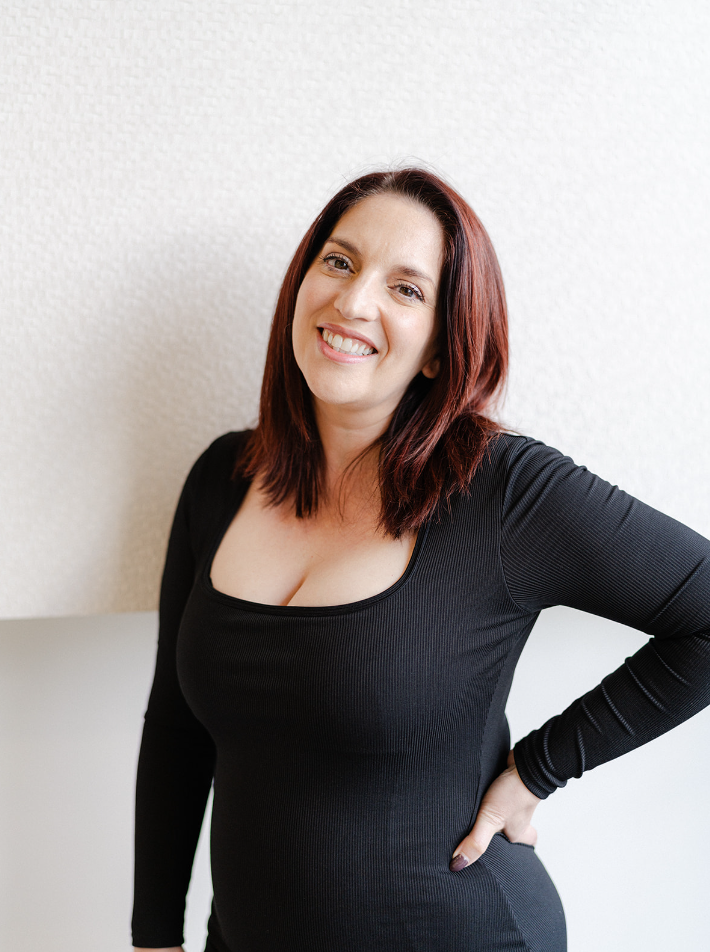 @erica_solutions_bridal
An Appointment with Erica is: like wedding dress shopping with your big sister. I am always on your team and do everything I can to find you the perfect wedding day look. I do a lot of listening and love customizing a gown to make it everything you've imagined. If you or your family shed tears, odds are I'll be crying along with you.
ERICA BRILLIANT TRUNK
Owner/Lead Stylist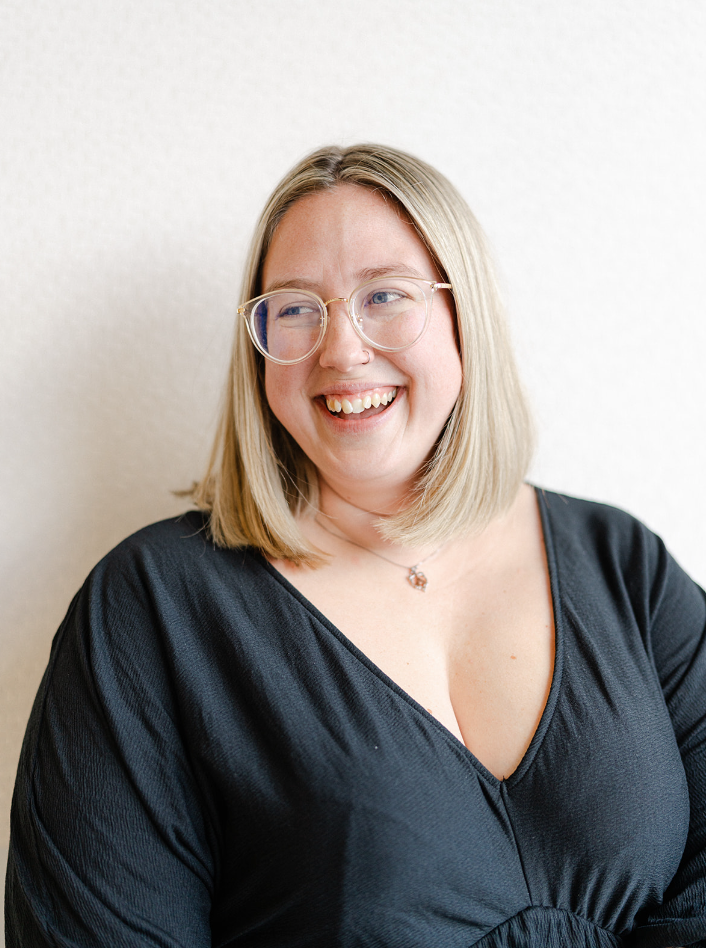 @keepthematbay
An Appointment with Bailey is: like hanging out with your bestfriend. I actually joke that by the end of the appointment we will be besties for the resties. I enjoy truly learning about you and your special day so its always a lot of talking, giggling, and story telling with me.
BAILEY GOMEZ
Bridal Stylist