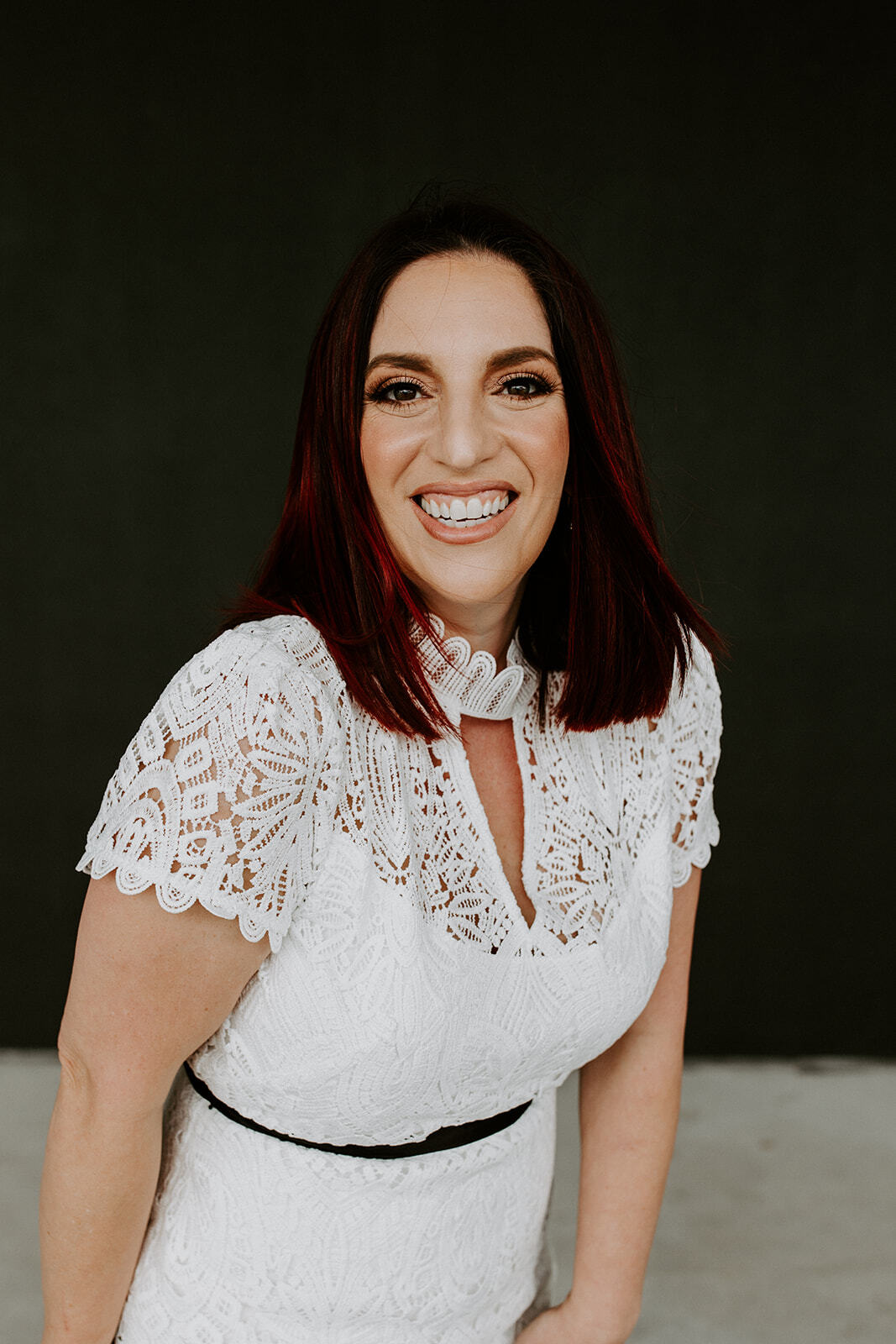 @erica_solutions_bridal
An Appointment with Erica is: like wedding dress shopping with your big sister. I am always on your team and do everything I can to find you the perfect wedding day look. I do a lot of listening and love customizing a gown to make it everything you've imagined. If you or your family shed tears, odds are I'll be crying along with you.

Your Theme Song: Like a Girl ( Lizzo)

Favorite Designer: There's so many things I love about each and every designer we carry. I seriously can't choose!

Favorite part of your job: I love getting to see the moment a bride sees themself and imagines the wedding day. I want to make every experience within these walls memorable for the bride and their family. I feel honored to be part of such an important day in people's lives.

Disney or Universal? Disney- it always feels like a vacation even if you're just there for the day.

Most people don't know: I used to work for a large medical device manufacturer and ran their on-site cadaver lab.
ERICA BRILLIANT TRUNK
Owner/Lead Stylist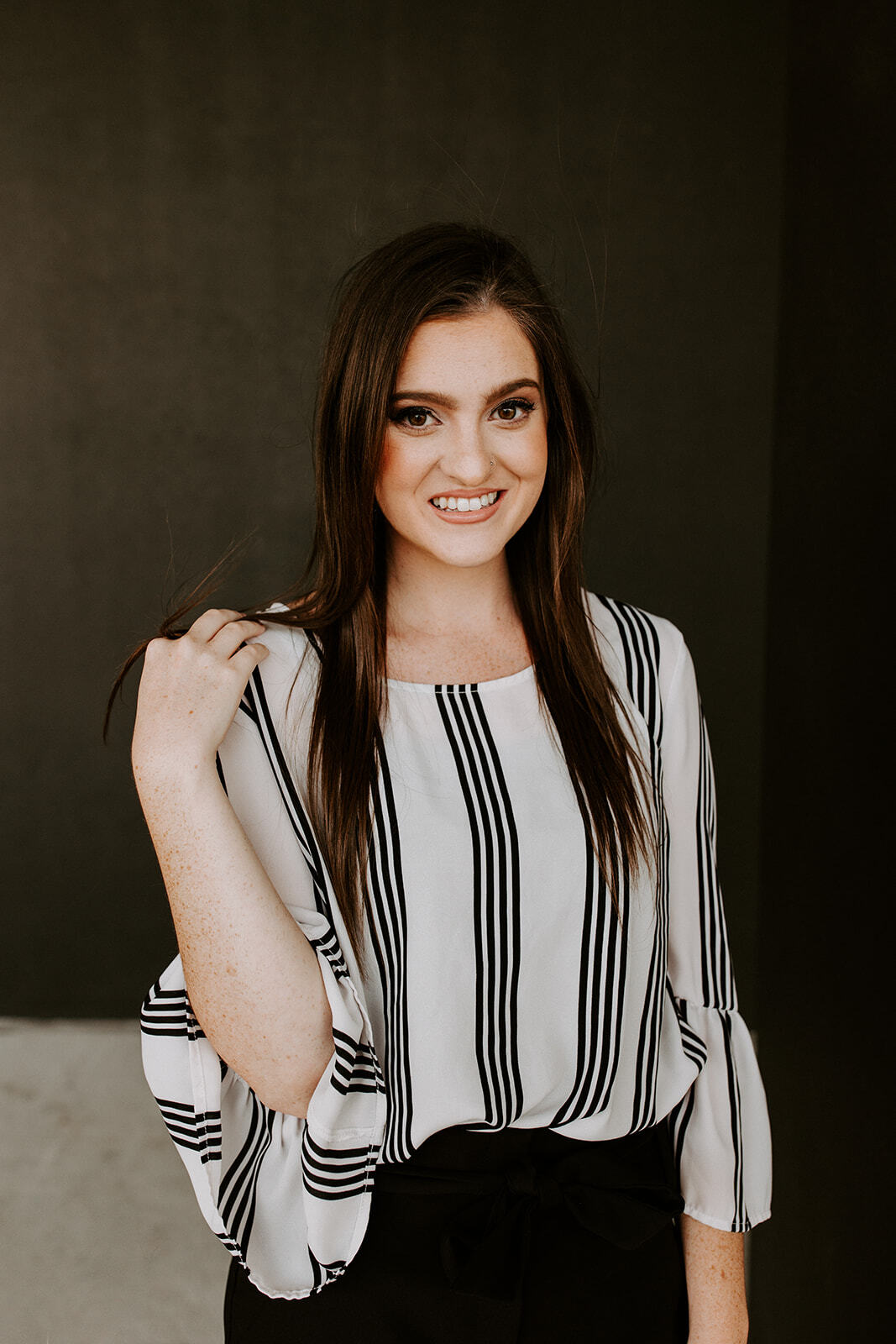 @heidinoelle0912
Theme Song: Happier Than Ever by Billie Eilish
Favorite Designer: Enaura
Favorite part of your job: Getting to work first hand with the designers
Disney or Universal? Disney
Most people don't know that: I was on the varsity golf team in high school.
HEIDI STEWART
Systems Manager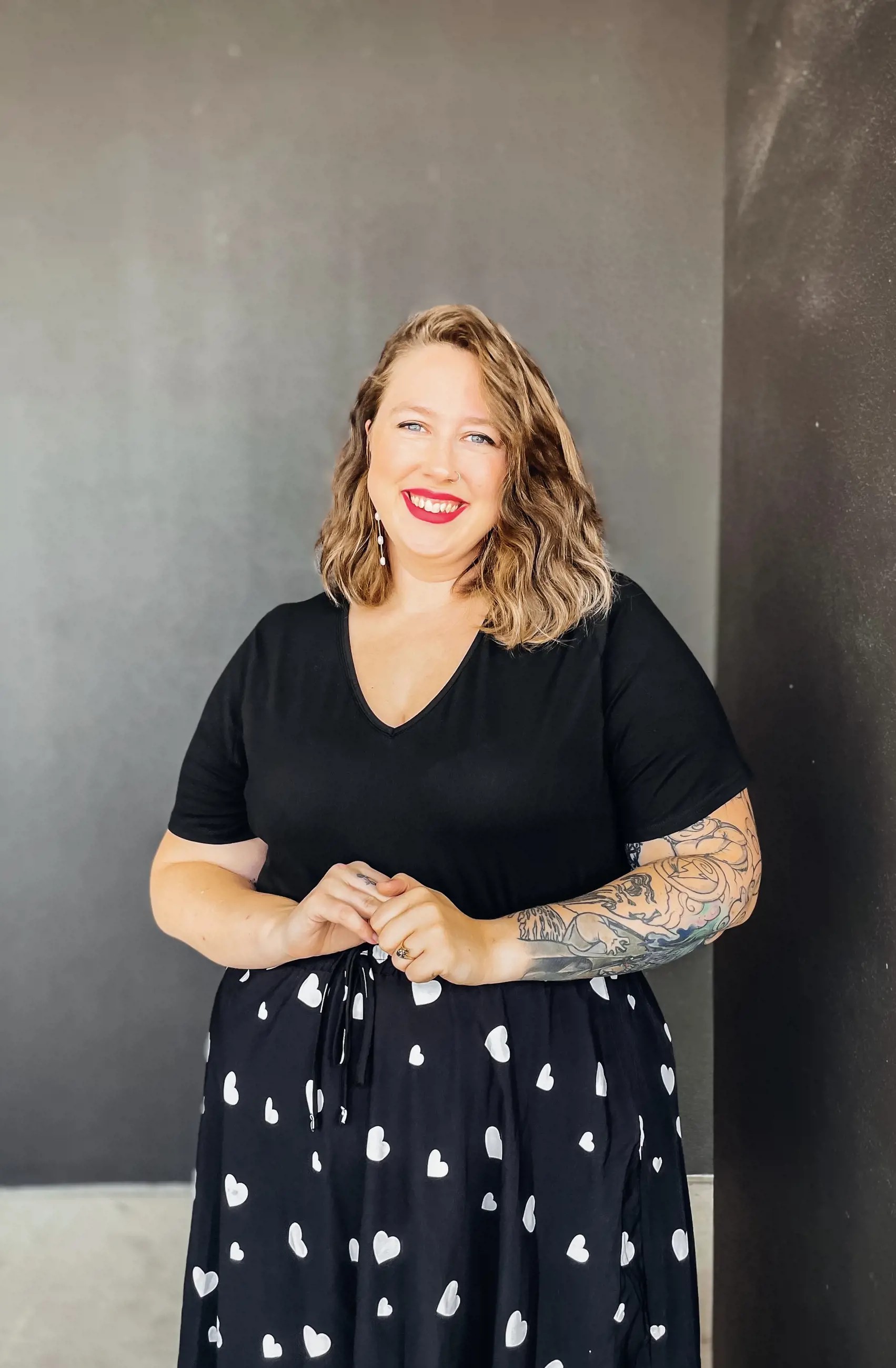 @keepthematbay
An Appointment with Bailey is: like hanging out with your bestfriend. I actually joke that by the end of the appointment we will be besties for the resties. I enjoy truly learning about you and your special day so its always a lot of talking, giggling, and story telling with me.
Your Theme Song: Nobody's Perfect by Hannah Montana
Favorite Designer: Dany Tabet or Tara LaTour
Favorite part of your job: getting to know you! And being surrounded by all the beautiful gowns!
Disney or Universal? Oh. Don't make me choose! I do love my Mickey ears though ;)
Most people don't know: my natural hair color! And when I tell them most don't believe me anymore.
BAILEY GOMEZ
Bridal Stylist